Pediatric dentistry
Visiting a pediatric dentist is fun and exciting
Do you remember how as a child you did not want to go to the dentist, you did everything to avoid visiting the dreaded dentist, and your parents bought you toys as a reward for passing the test.
Online recording
And now it's easy and pleasant to treat teeth
And now, in order to avoid stress in children, sedation has become widely used. Its use is recommended by leading practitioners and international institutes. Thanks to sedation, your children will not feel pain or discomfort during treatment. We use a non–toxic sedative gas - nitrous oxide. Nothing threatens your child's health.
We have everything you need for the comfort of your children
A professional pediatrician
With more than 10 years of experience working with children
Make an appointmen
"The first visit to the dentist is very important for your baby. From the first visit depends on what attitude the baby will form to the future treatment at the dentist. In order to prevent, rather than treat, cavities, we focus on preventive treatment measures. In addition, we teach you and show your kids how to properly brush their teeth and take care of them."
Dr. Polina Ganzhara
Children dentist
The way to healthy teeth
The first stage
Adaptation meeting. At the first reception, we get acquainted with the child, talk about teeth and treatment. And if the baby is calm, then we can try to do therapeutic manipulations.
The second stage
The indicated treatment is carried out. It can be carried out under sedation (nitrous oxide)
The third stage
The kid receives a gift for his courage and bravery.
Online recording
We are changing
people's lives
Konstantin Bogomolov
Russian theater director
Yulia Snigir
Theater and film actress
Irina Khakamada
Politician, coach
Daria Moroz
Theater and film actress
Laura Jugelia
Founder of PeopleTalk, FAMETIME TV
Alexander Rogov
Stylist, fashion expert
Irina Mitroshkina
Makeup artist, founder of the Prive7 beauty salon chain
How we can be
useful to you:
Veneers Without Grinding
Installation of ultra-thin ceramic veneers without turning the tooth enamel
Implantation and crowns
Installing a titanium root instead of a missing tooth in Dubai
Pediatric dentistry
Beautiful and healthy teeth of your children without pain and fear
Correction of bite
Correction of the bite of teeth without braces, using aligners.
Hollywood Smile
Installation of ultra-thin ceramic veneers without turning the tooth enamel
Let's find the service you need!
Our Goal:
To make you healthy,
happy and successful!
Our professional team
will help you with this
Online booking
Our clinics: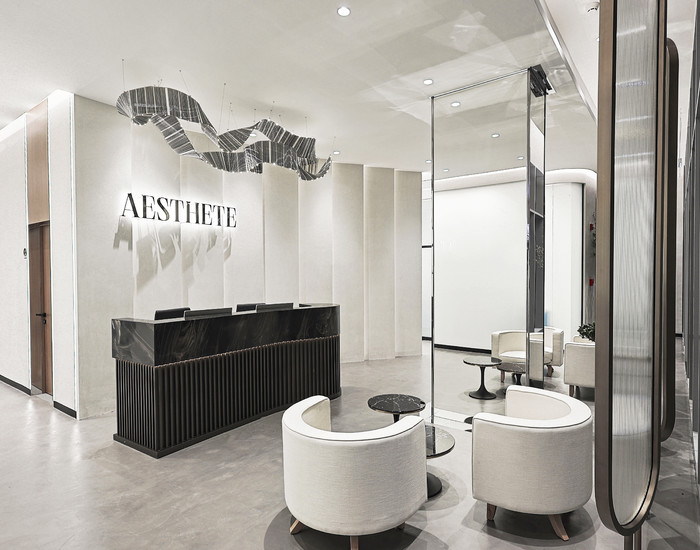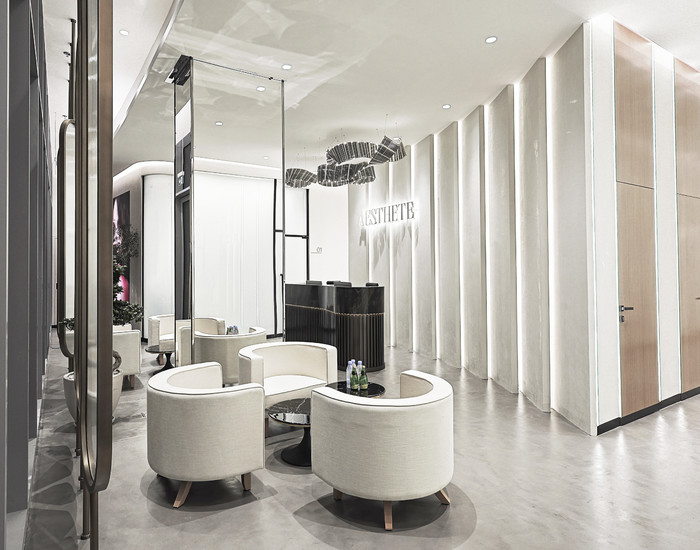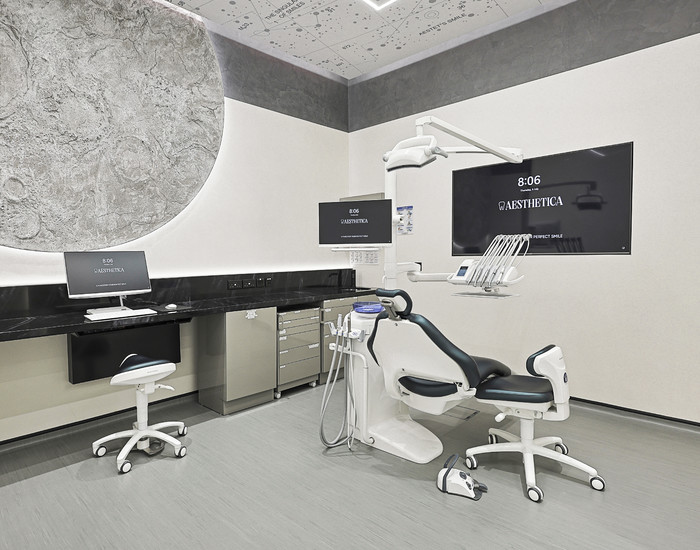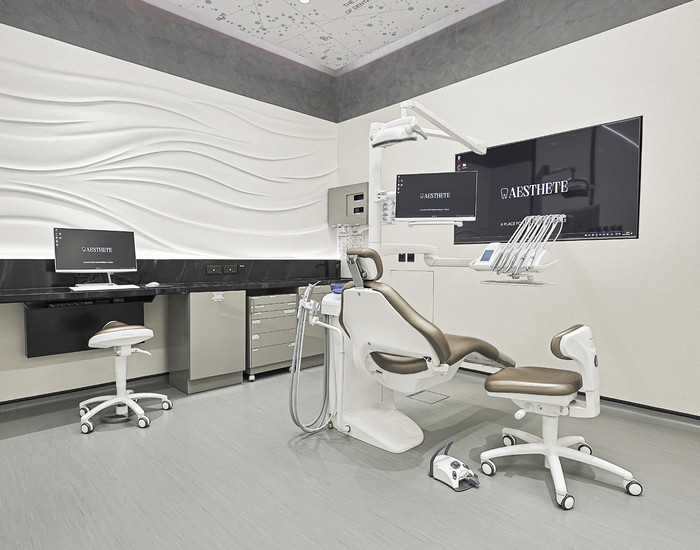 Clinic in Dubai
Address
The Bluewaters Island
Resident part, Building 10
Operating mode
Everyday 10:00AM - 8:00PM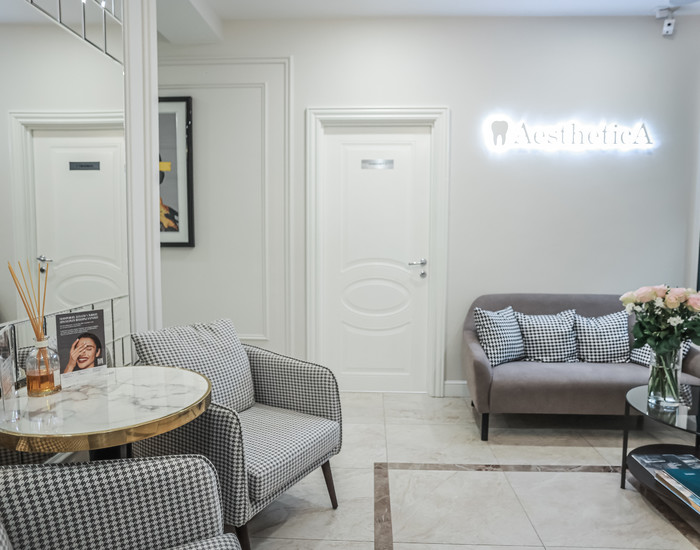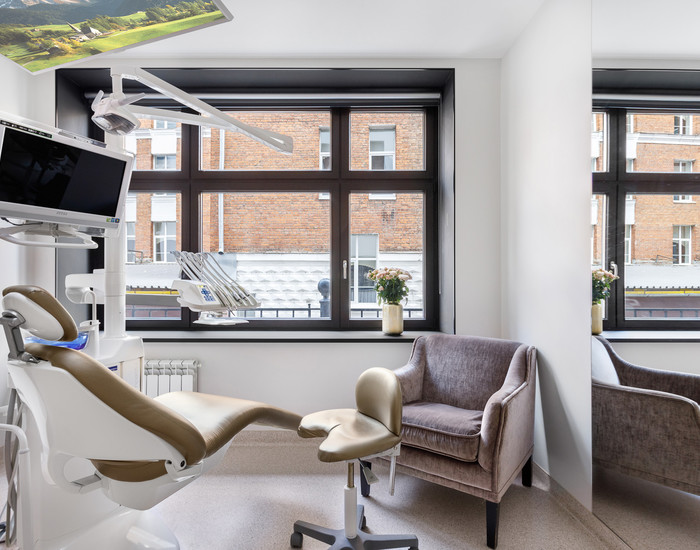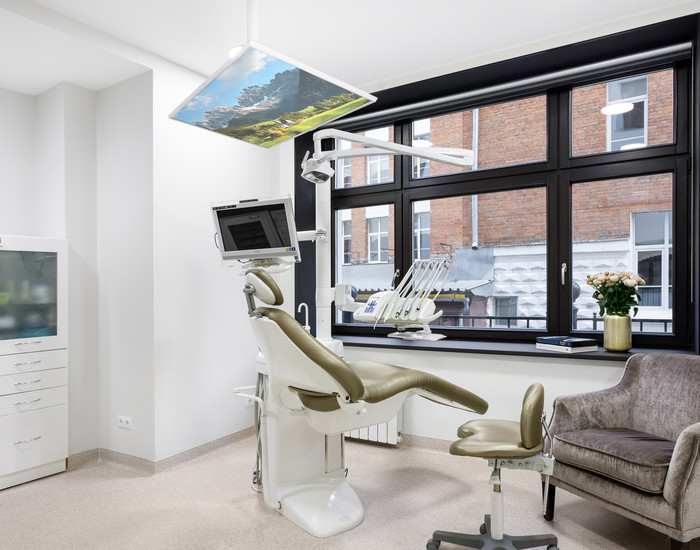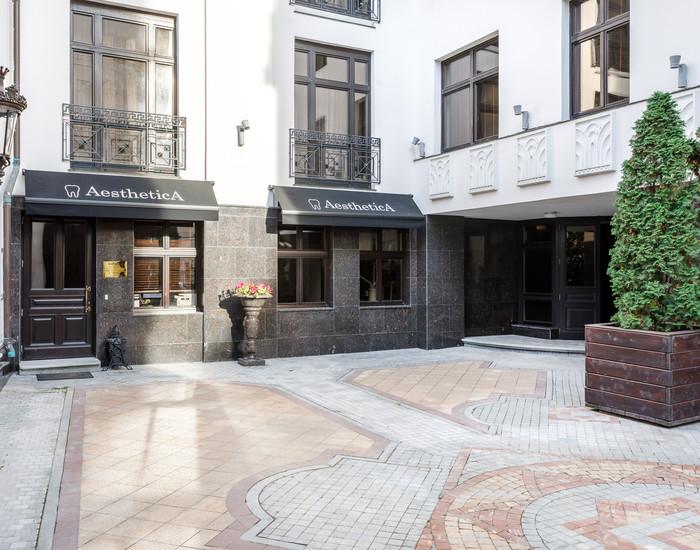 Clinic in Moscow
Address
Moscow, Podsosensky lane , 3.
metro Chistye prudy / Kurskaya
Operating mode
Daily from 10:00 to 21:00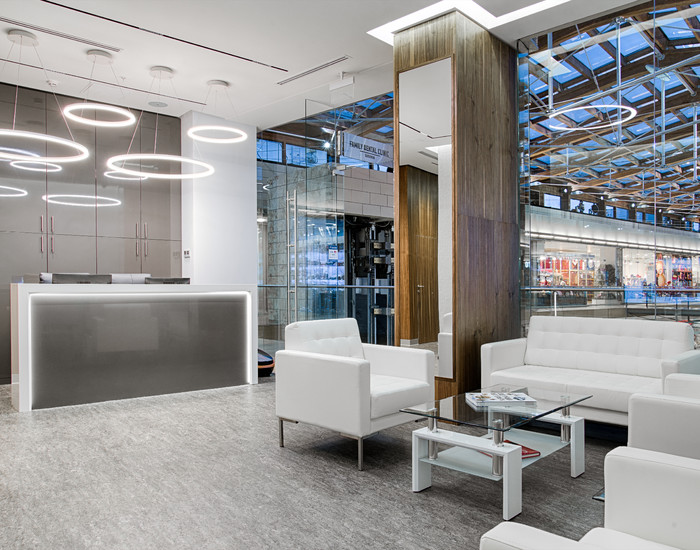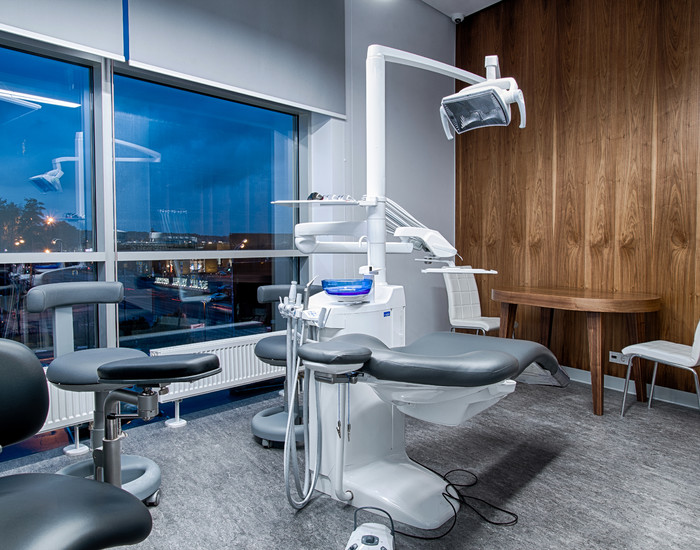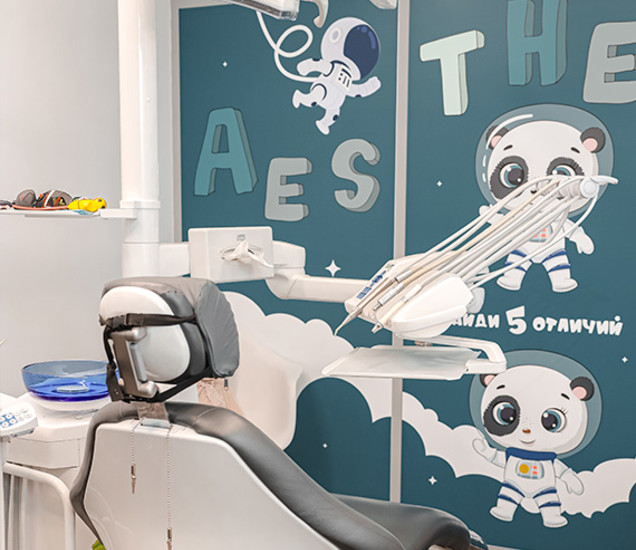 Clinic in Moscow (Barvikha)
Address
Odintsovo district, village of Barvikha 85/1
Shopping center "Dream House" 3rd floor
Operating mode
Daily from 11:00 to 21:00
Dental diseases affect not only adults, but also children. According to statistics, caries is diagnosed in 10-15% of children from one year of age, and after 3 years of age it is found in every second child. Other diseases are also detected. Therefore, it is necessary to bring children for preventive check-ups in order to detect signs of disease as early as possible, then it will be easier to cure it.
AESTHETE Clinic provides services for diagnostics and treatment of dental diseases for young patients. Contact us!
Pediatric dentist in Dubai
If you need a good dentist for your child in UAE, you will find it with us. AESTHETE Clinic employs experienced, highly qualified dentists who are able to quickly establish contact with babies, preschool children, schoolchildren and teenagers.
It is no secret that children are wary of doctors, especially dentists. They worry about procedures being unpleasant or even painful. Our doctors do their best to reassure them, provide the necessary help with minimal discomfort.
Thanks to this, a visit to the dentist for a child becomes fun, exciting, more like a game. At the beginning, we necessarily conduct an adaptation meeting, tell them why they need to treat their teeth, show them how to do it. For this purpose, there is a professional pediatrician in the team. Only after the doctor is convinced that the child is calm, the specialist proceeds to examination, and then to treatment. After the appointment is completed, the child will receive a small gift - a reward for courage.
Hardware diagnostics is carried out with the use of radiography and tomography equipment that is safe for a child's body.
If there are supposed to be manipulations that cause discomfort and painful sensations, we use sedation - immersion in sleep with the help of nitrous oxide, an effective drug that is completely harmless to children's health.
Dental treatment for children
Our clinic offers a wide range of services. These are:
routine checkup - it is advisable to bring your child to the dentist about once every 3 months, so that the doctor can detect signs of tooth decay and other diseases at early stages, when it is easier to deal with them;
filling - it is necessary to close carious cavities through which pathogens can penetrate;
cleaning of teeth - gives the opportunity to clean the enamel surface and interdental spaces from plaque, prevent the formation of tartar, prevent oral diseases;
extraction of dental units - this is done in case of advanced tooth decay, as well as in some other cases, especially if the child's teeth are still young;
installation of braces - they are used to correct malocclusion and some other dental anomalies;
crowns - they protect a partially destroyed tooth, improve its shape and restore its functionality.
If you have any questions - please contact us! Doctors will provide consultations on diagnosis, treatment, professional hygiene, correction of bite.
Prevention and education on proper brushing of teeth
Many medical and AESTHETEic problems can be avoided if you teach your child the proper care of teeth in time.
Children need to know the effects of food particles that get stuck between the teeth, what causes tooth decay, and how to prevent this disease with a toothbrush, floss and irrigator. Our doctors tell you in a simple, straightforward manner:
how to use these items;
how often to use them.
They draw attention to the fact that care for teeth and gums should be correct, neat, explain in an accessible game form, how to achieve this.
It is necessary to strive for children's teeth to be healthy, and a beautiful smile. We are ready to help!
We offer to make an appointment in a convenient way. Use the online appointment form, write to WhatsApp or call us by phone. Our doctors will perform an examination, prescribe a comprehensive examination if necessary, and offer effective ways to treat or improve the appearance of your teeth.
Read More