Create the smile of your dreams with Invisalign aligners
A smooth and beautiful smile will change your life
Invisalign mouthguards are ideal for those who dream of a smooth and beautiful smile and are not ready to give up the usual comfort.
Minimum discomfort, maximum result
Aligners are made of nylon and polyurethane according to individual patient parameters. The change of mouthguards occurs every 2 weeks, and the visit to the orthodontist is reduced to once every 1.5-2 months. To get the desired result, it is important to wear mouthguards for 22 hours a day.
Why you should make a choice in favor of mouthguards
01.
Clear and predictable terms of treatment.
02.
Fixed cost of treatment at each stage.
03.
Aligners are transparent and invisible on the teeth. No one will notice them.
04.
They are removed during meals.
"We treat patients, not the diagnosis. All our actions are justified, understandable and painless"
Olga Emelianova
Specialist Orthodontist, PhD
Your path to a dream smile begins now:
The first stage
Photo session for visual analysis of the patient's smile and removal of diagnostic impressions
The second stage
Installation of mouthguards and instruction on their use
The third stage
Fixing the result after wearing the mouth guard by installing a non-removable retainer
We are changing
people's lives
Konstantin Bogomolov
Russian theater director
Yulia Snigir
Theater and film actress
Irina Khakamada
Politician, coach
Daria Moroz
Theater and film actress
Laura Jugelia
Founder of PeopleTalk, FAMETIME TV
Alexander Rogov
Stylist, fashion expert
Irina Mitroshkina
Makeup artist, founder of the Prive7 beauty salon chain
How we can be
useful to you:
Veneers Without Grinding
Installation of ultra-thin ceramic veneers without turning the tooth enamel
Implantation and crowns
Installing a titanium root instead of a missing tooth in Dubai
Pediatric dentistry
Beautiful and healthy teeth of your children without pain and fear
Correction of bite
Correction of the bite of teeth without braces, using aligners.
Hollywood Smile
Installation of ultra-thin ceramic veneers without turning the tooth enamel
Let's find the service you need!
Our Goal:
To make you healthy,
happy and successful!
Our professional team
will help you with this
Online booking
Our clinics: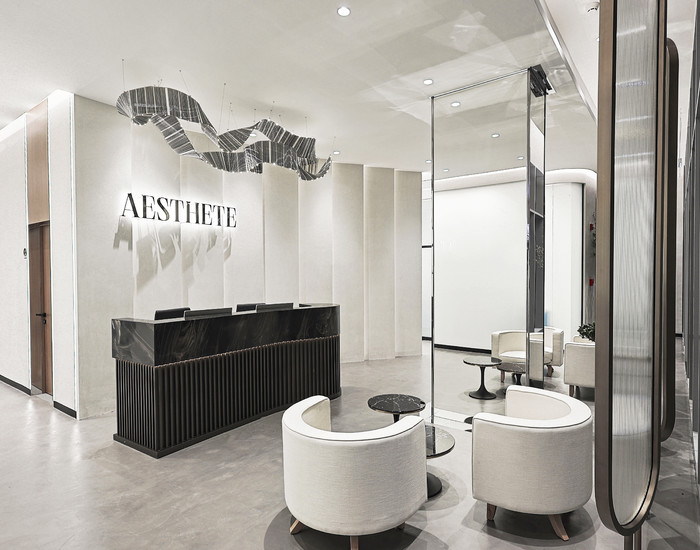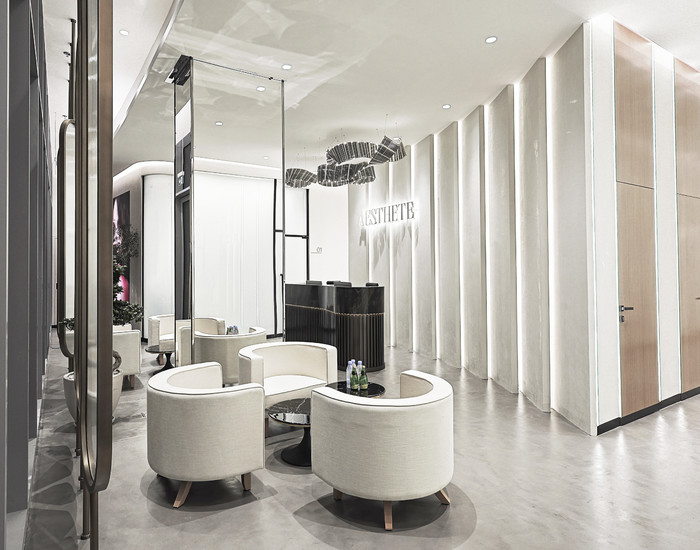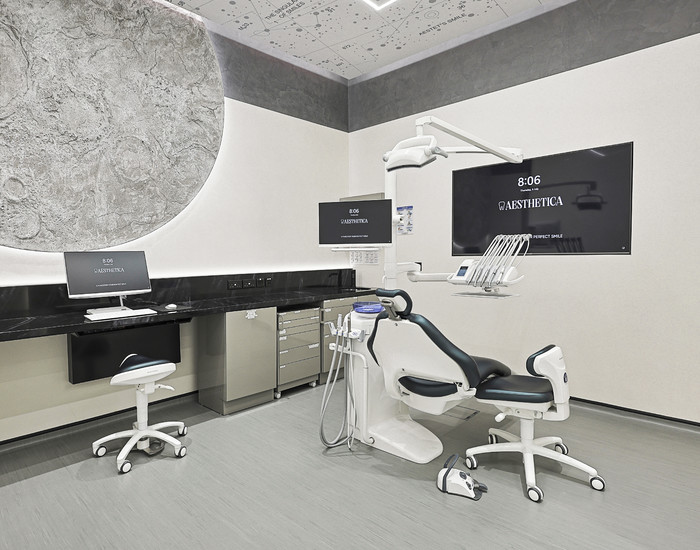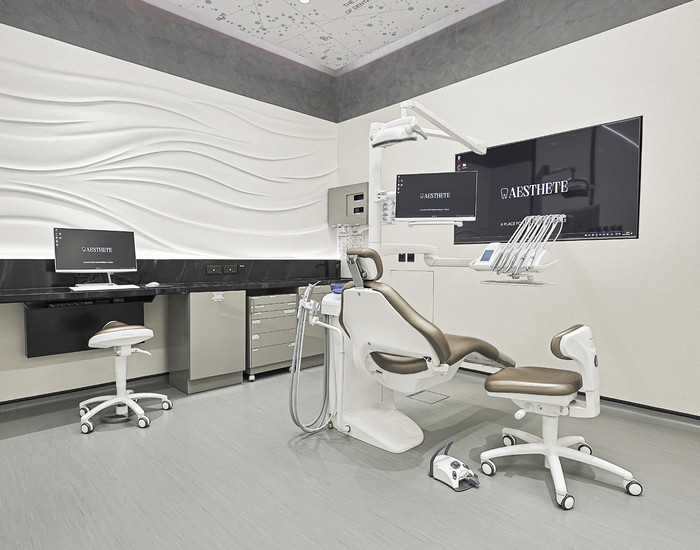 Clinic in Dubai
Address
The Bluewaters Island
Resident part, Building 10
Operating mode
Everyday 10:00AM - 8:00PM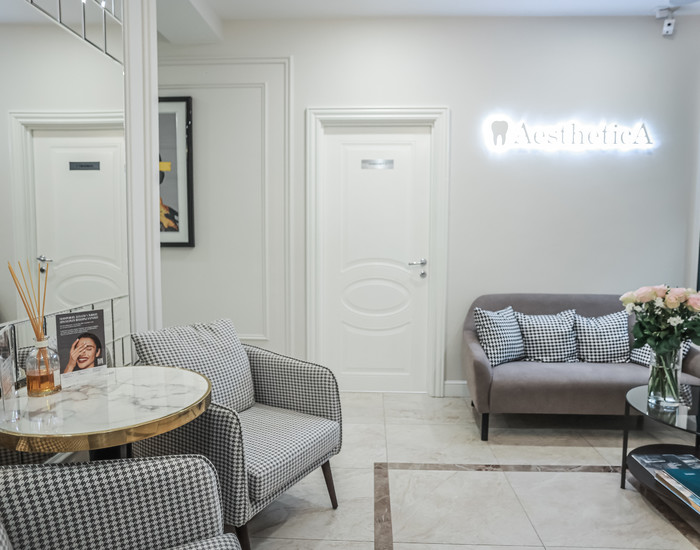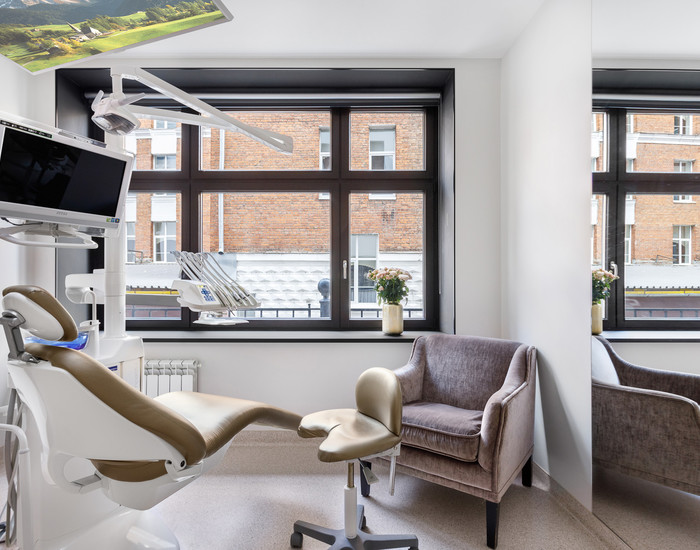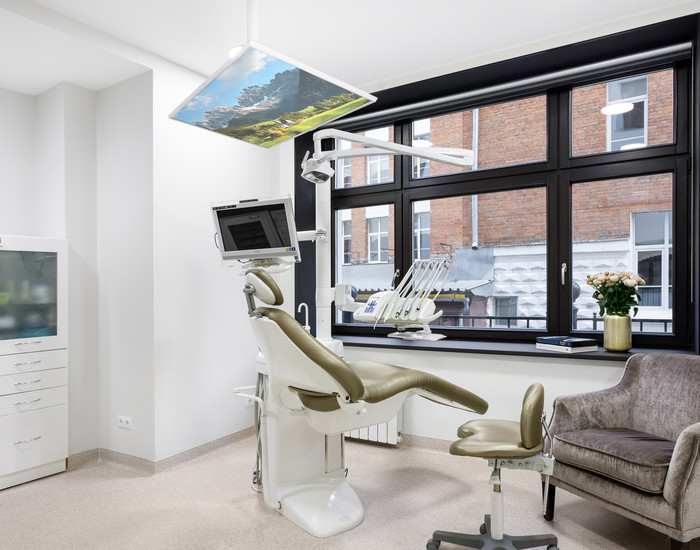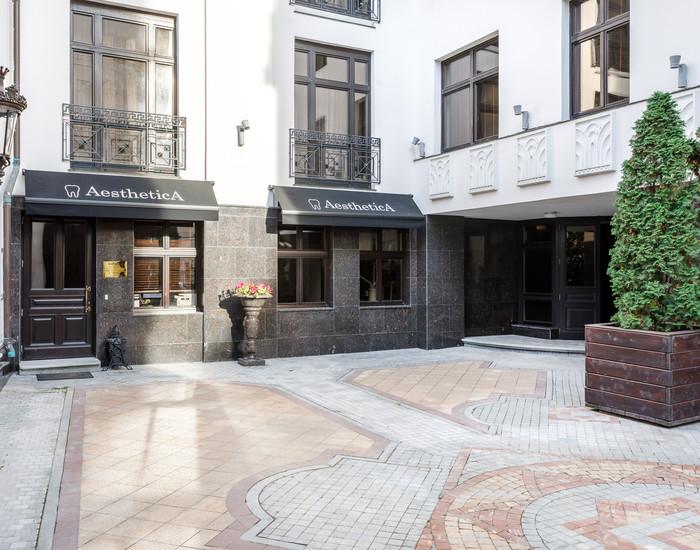 Clinic in Moscow
Address
Moscow, Podsosensky lane , 3.
metro Chistye prudy / Kurskaya
Operating mode
Daily from 10:00 to 21:00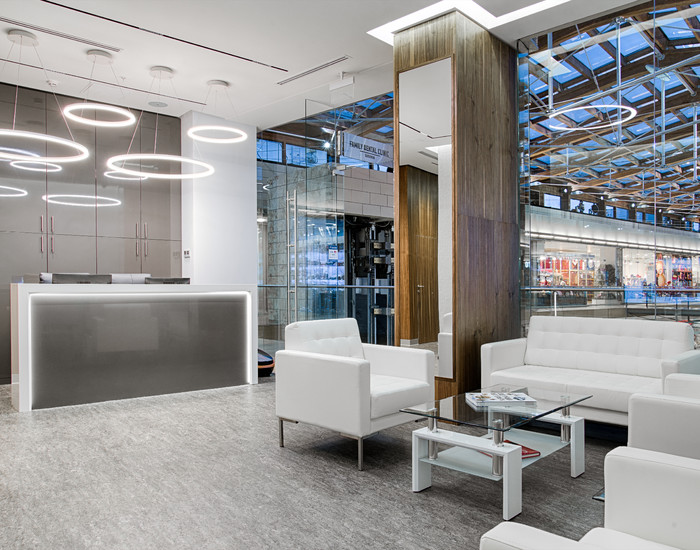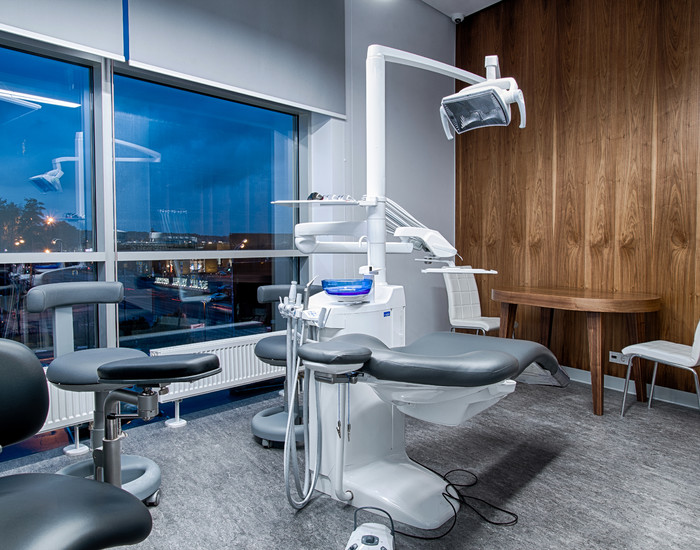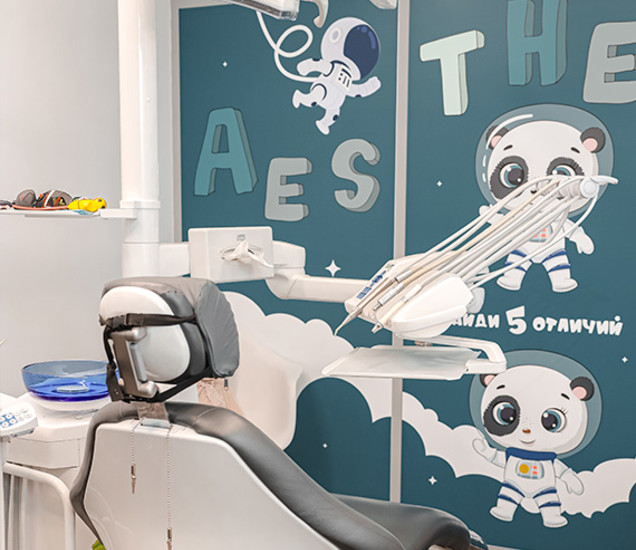 Clinic in Moscow (Barvikha)
Address
Odintsovo district, village of Barvikha 85/1
Shopping center "Dream House" 3rd floor
Operating mode
Daily from 11:00 to 21:00